On the Eleventh anniversary of 26/11 Mumbai terror attacks, we pay homage to five of the many bravehearts who fought and died in the battle against terrorists.
Hemant Karkare
Killed in action during the 2008 Mumbai attacks, Hemant Karkare was shot three times in the chest by the terrorists. He was the chief of the Mumbai Anti-Terrorist Squad (ATS).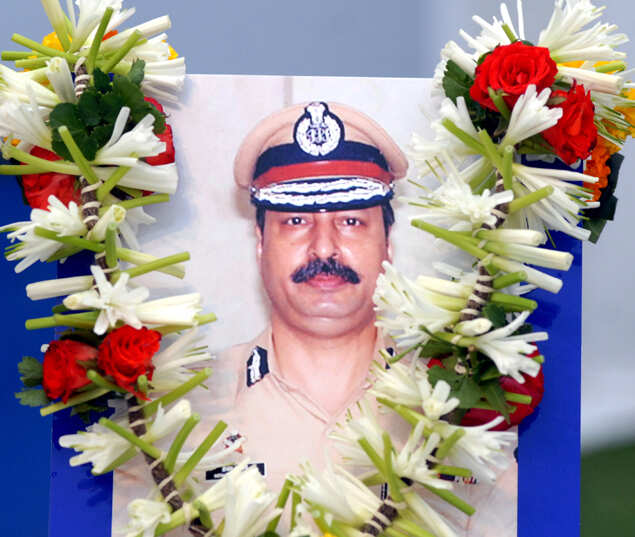 Ashok Kamte
A highly experienced police service officer, Ashok Kamte was shot dead by a volley of bullets during the terrorist encounter.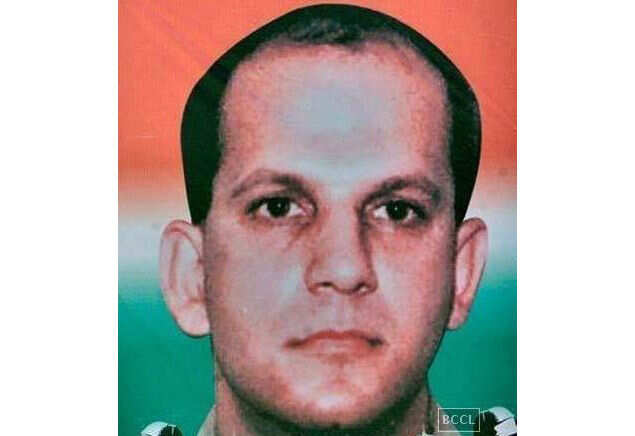 Vijay Salaskar
An encounter specialist himself, Vijay Salaskar became the victim of a terrorist's bullet and died during the terrorist attack.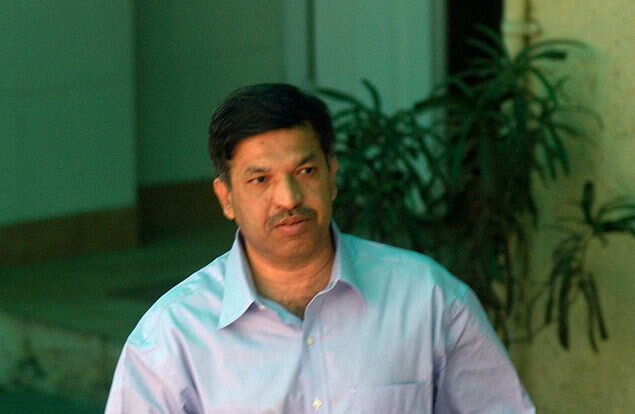 Major Sandeep Unnikrishnan
An officer in the Indian Army, Major Sandeep Unnikrishnan laid down his life fighting terrorists during the 26/11 Mumbai attacks. He was consequently awarded the Ashoka Chakra, India's highest peace time gallantry award, on 26 January 2009.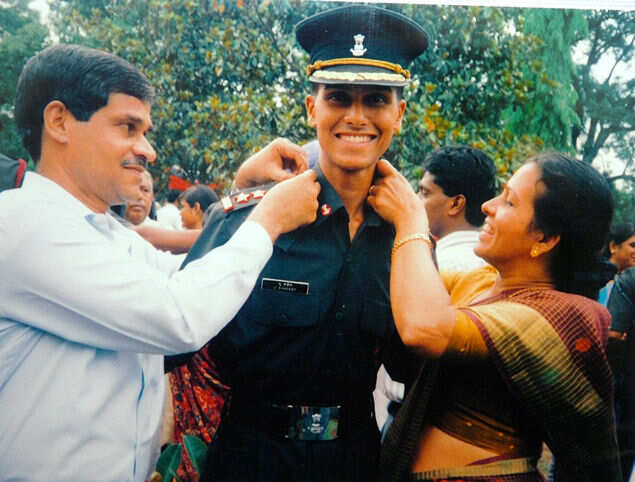 Tukaram Gopal Omble
Tukaram Gopal Omble was an assistant sub-inspector (ASI), and a retired army man who had entered the Mumbai police. He died during the 2008 Mumbai attacks, and played a pivotal role in catching Islamic Terrorist Ajmal Kasab alive, the lone survivor who later was convicted and sentenced to death for committing the crime.